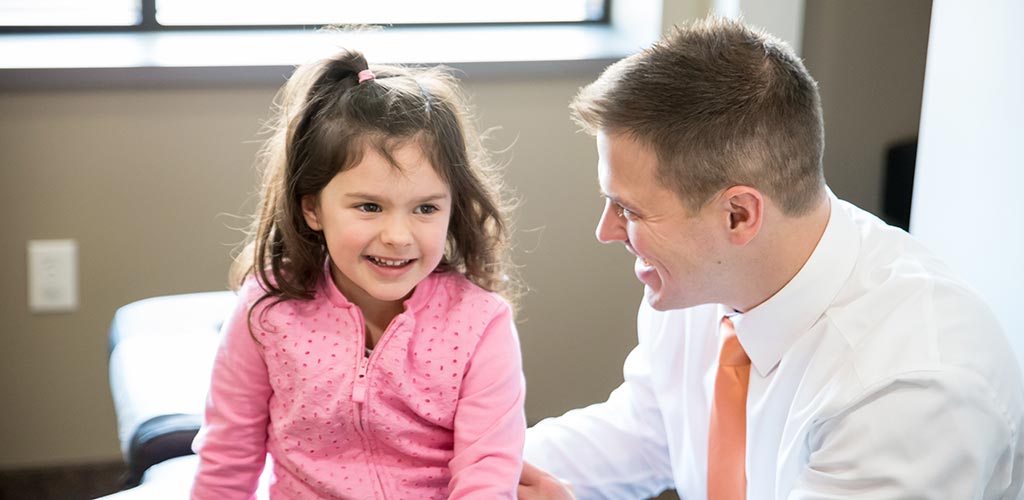 Top Rated & Trusted
Chiropractic Care For Your Entire Family
Our team at Advanced Chiropractic is here to help you reach your goals.
Top Rated & Trusted
Chiropractic Care For Your Entire Family
Our team at Advanced Chiropractic is here to help you reach your goals.
EMPOWERING FAMILIES TO LIVE VIBRANT LIVES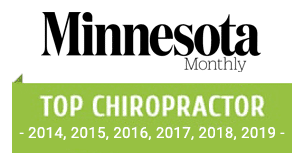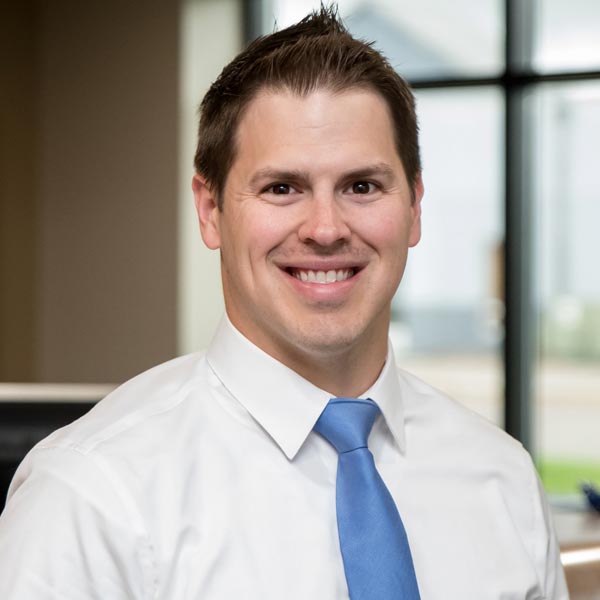 Meet the amazing team that will help care for your family healthcare needs.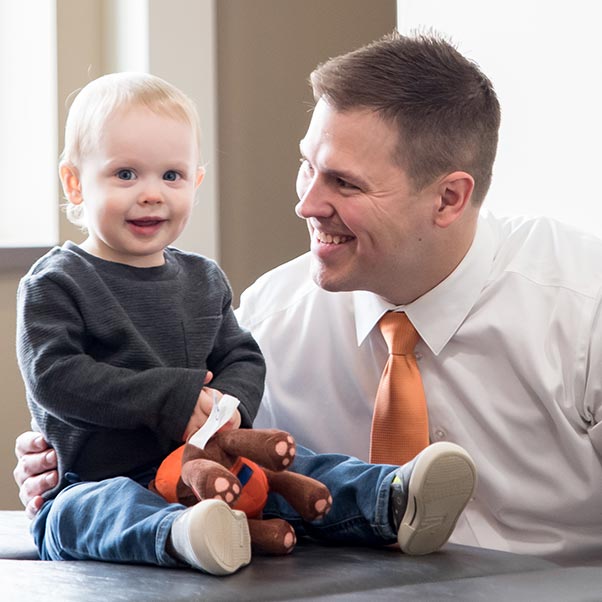 In our practice, you will discover contemporary chiropractic care designed for your complete satisfaction.
Chiropractor Maplewood MN
Advanced Chiropractic
This article is here to help you gain a basic understanding of how our Maplewood chiropractors can help you and your family. Our mission is to help families thrive through unparalleled chiropractic care. For over a decade, Advanced Chiropractic has been helping families achieve better health and wellness through the finest chiropractic care. Based in Maplewood, Minnesota, our team utilizes hands-on adjustments and a holistic (whole-istic) approach to wellness to enrich the lives and educate clients about the power of their own bodies.
We have a special focus on prenatal and pediatric chiropractic, truly serving entire families. Advanced Chiropractic believes that within every body is the power and ability to heal. At the end of the day, Advanced Chiropractic is about one thing: making sure every patient leaves feeling better than when they walked in the door.
Precise Chiropractic Care
With a Gentle Touch
Chiropractic Care
and your health
We believe that life stresses (physical, chemical, and emotional) can be alleviated without using invasive techniques or prescription medications. Through chiropractic care, we can reduce chronic pain, enable your body to function optimally, and give you the education and support you need to achieve balance and well-being.
At Advanced Chiropractic, we serve your entire family. Whether it's prenatal or pregnancy care, working with your newborn or young child, sports therapy, or helping you feel better, we're focused on improving the lives of families.
When you're ready, we'd love to meet you. We look forward to helping you thrive.
The History
of Chiropractic Care
The word Chiropractic is derived from the Greek words "cheir" (hand) and "praktos" (done) combined to mean "done by hand." It was chosen by the developer of chiropractic care, Daniel David Palmer.
In 1895, D.D. Palmer performed a chiropractic adjustment on a partially deaf janitor, Harvey Lillard, who later reported that his hearing had improved due to the change.
D.D. Palmer opened the first chiropractic school two years later, and in the century since, chiropractic professionals have used spinal adjustments to help people prevent and cope with back pain, carpal tunnel, muscle strain, headaches and migraines, and a variety of other physical ailments. Millions of people benefit from the work of Dr. Palmer today.
Training of a
Chiropractor
Chiropractic doctors go through a minimum of four years of schooling at a chiropractic college, generally preceded by an undergraduate degree in the basic sciences or several years of experience in a prior relevant health care field.
Students of chiropractic care must spend a minimum of at least 4,200 hours with their teacher, and a minimum of 1,000 hours of fully supervised clinical training with an instructor as they learn the appropriate diagnosis and treatment techniques to help heal your body and restore it to its natural, fully functioning state.
Our chiropractic team is ready to meet with you to discuss your needs. We will help to design a program that is right for you. We look forward to meeting you. Call today to schedule an appointment.
Common Concerns, Conditions, and Issues
Help Your Family Experience Incredible Health.